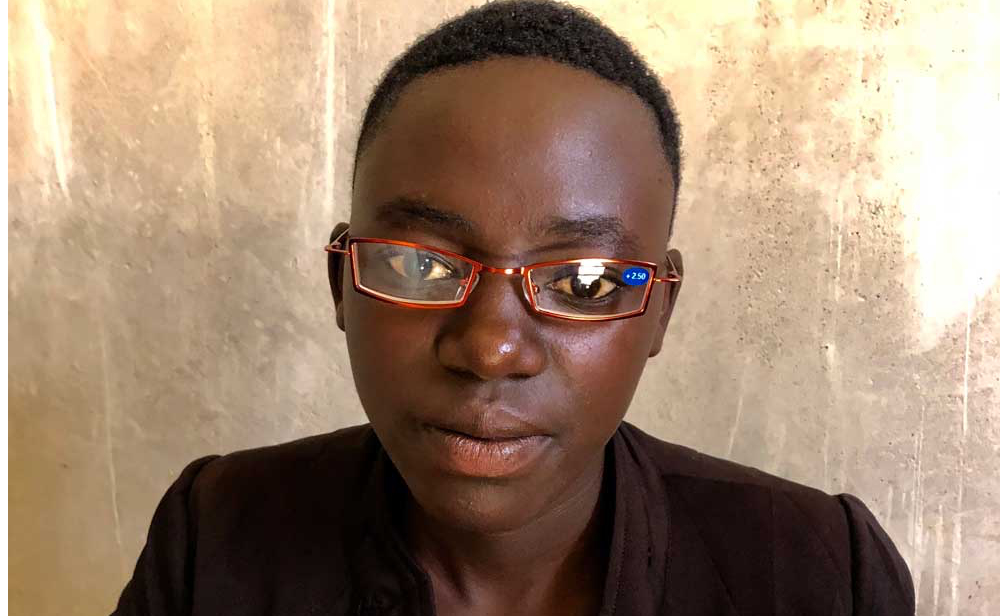 Water for Africa delivering glasses from On the Nose to Tanzania
A couple of months ago we received an enquiry out of the blue...
We are a non profit charity based in Perth WA. We work in the remote villages in Tanzania, giving safe clean drinking water and conducting health/hygiene programs. 
There is a huge need for magnifying glasses, we met many people struggling to simply read. There are NO opticians in our project region.
I'm writing to ask if your company would be able to donate some reading glasses to help these precious people?
These wonderful people, not only travel regularly to Tanzania to assist the remote villages with clean drinking water and hygiene, but they have noted whilst there, that there was a need for magnifying glasses.
Of course, we couldn't say no - so we said, how many can you carry?
So it transpired that On the Nose donated 5000 pairs of varying strengths of reading glasses, which are now making their way to Tanzania and potentially Ethiopia now that Water for Africa have announced a widening of their program.
Check out these dedicated people and help them if you can - www.waterforafrica.com.au or https://www.facebook.com/officialwaterforafrica